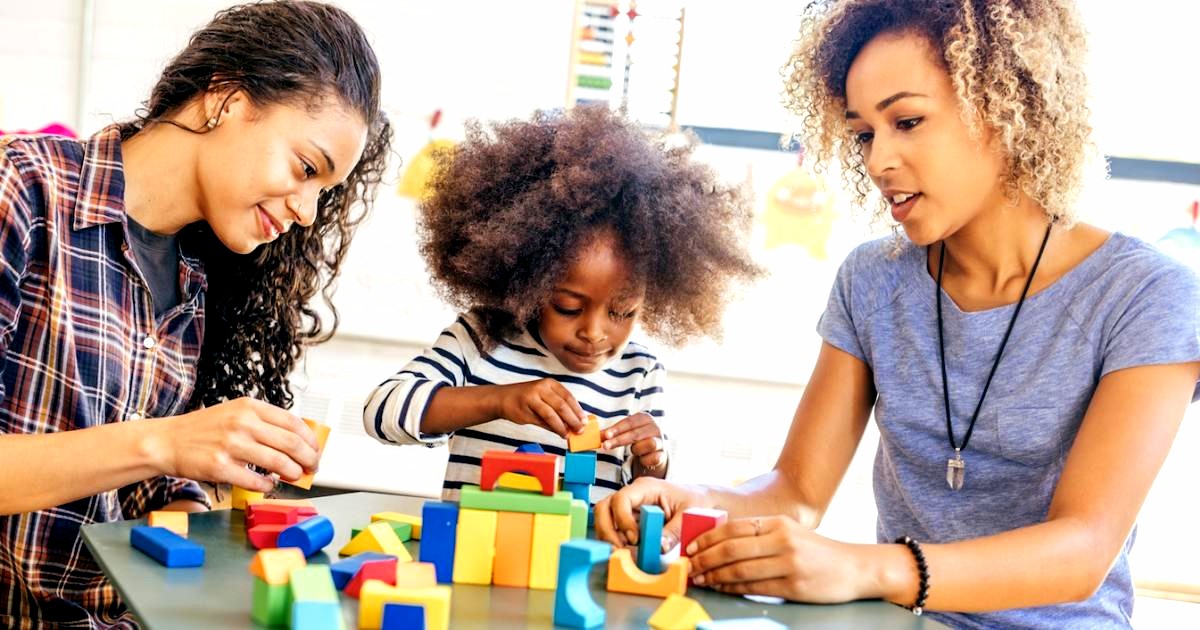 Quality Improvement Questionnaire – January 2022
Many thanks to the 10 families in ELC (48% of ELC families) and 68 families in P1-P7 (72% of our P1-P7 families) that responded to our quality improvement questionnaire.
We have analysed your feedback and presented this on the following link so that you can read what all of our Cawdor families completing the questionnaire had to say. It includes the summary for each question, direct comments from you as families and our response as to what we're doing already and how we can further improve.